EMP Title A qui es dirigeix aquest programa
Who is the programme for?
People under 30
The programme is aimed at young entrepreneurs with business ideas in any sector.
Entrepreneurial spirit
Candidates must be hoping to start their own business.
Ideas ready to validate
Participants will be able to test the viability of their entrepreneurial ideas to see if it would be possible to turn them into a business.
Idees amb futur EMP Number Cards
EMP Img Inscripció al programa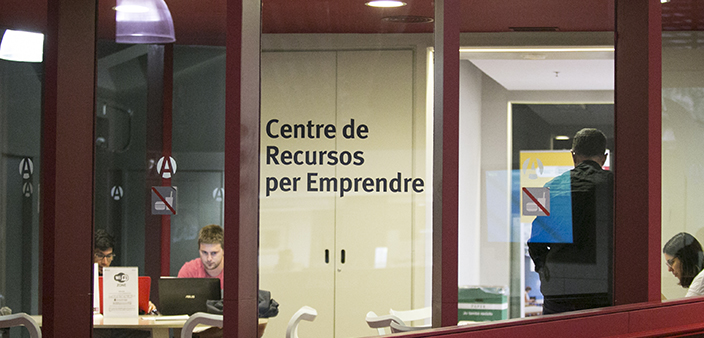 Programme Description
1- Business Plan: This module allows you to develop a business plan tailored to your project and gives you the management tools you need.
2- Entrepreneurial skills: Train the business skills to be a successful entrepreneur.
3- Financing sources: Discover the different possibilities of your project.
4- Business experiences: Benefit from the knowledge of other entrepreneurs by visiting companies and studying success stories.
5- Personalized advice: With tailor-made follow-up to solve any questions about your project.
If you are interested in doing the program
Idees amb futur 10 edició
, send the application form by clicking on the following
link
.
EMP Logo List Empreses que han participat
Companies that have participated in this programme