EMP Title A qui es dirigeix aquest programa
Who is the programme for?
Female entrepreneurs
The programme has been specifically designed for women who want to turn their ideas into a business.
Projects from any sector
The business projects can be from any economic sector.
People with a willingness to learn
The programme offers specialised training designed to help women entrepreneurs turn their dreams into reality.
EMP Img Inscripció al programa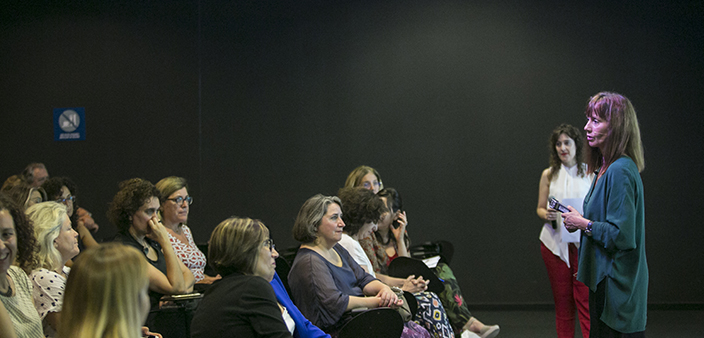 Program Description
Inicia is a program aimed at women who have a business idea or an entrepreneurial project and want to start it up.
We will help you to work on this idea by drawing up a business plan, individualised tutorials and help in funding search.
The total duration of the course will be 113 hours, distributed in 29 sessions to be held in the mornings (10:00h to 14:00h) or afternoons (16:00h to 20:00h). Each student will have 5 hours of individual tutoring to develop their own business plan and 2 hours of individual tutoring on skills.
Formar i acompanyar nous projectes de dones emprenedores.
EMP Logo List Empreses que han participat
Companies that have participated in this programme
VIDEO_LIST Videos darreres edicions
Latest editions videos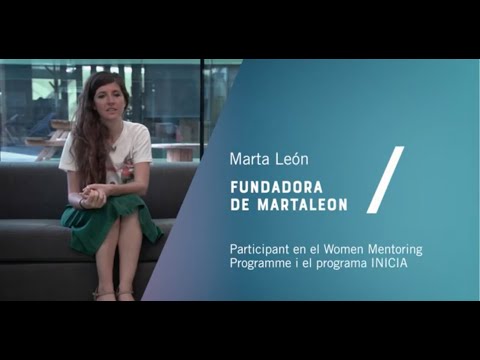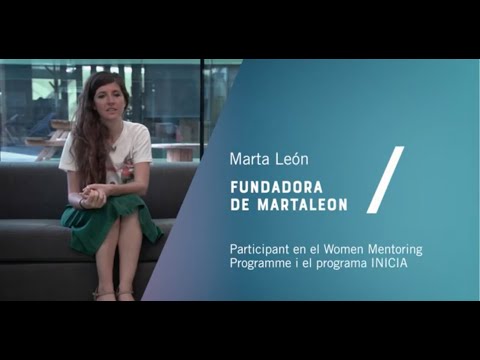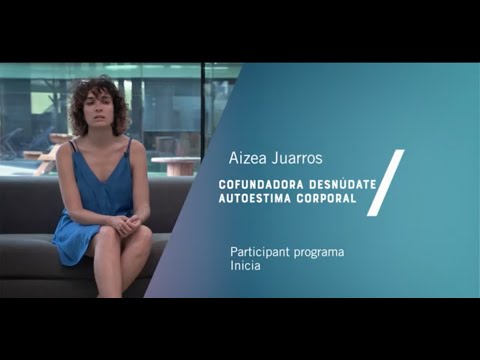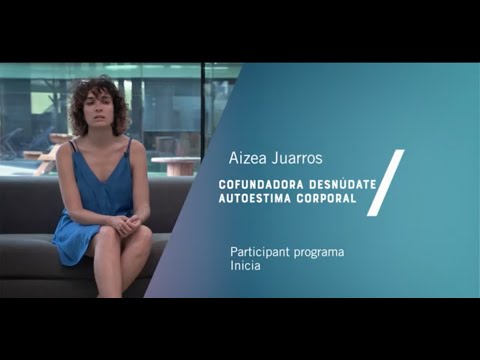 EMP Logo List Finançat UE
Co-financed with funds