EMP Title A qui es dirigeix aquest programa
Who is the programme for?
Who is adressed to?
Startups of any sector and with a high innovative component
In the seed phase and who need to validate their business model
That have an MVP or are about to have one
Formed by a multidisciplinary team with more than one person and that, at least, one person is dedicated full time to the startup.
What we offer?
Knowledge: bootcamp, workshops, Team Coach, visits to startups, etc.
Accompaniment through personalized tutorials
Networking and connection with the ecosystem
Free coworking space in the MediaTIC incubator for 9 months
Program functioning
Phase 1: One-week bootcamp with the 15 selected startups. On the last day of the bootcamp, a Demoday is held in which a jury select the 10 startups that will participate in the second phase.
Phase 2: Program. The 10 startups will have a free coworking space for 9 months in which the activities of the program will be carried out (workshops, tutorials, networking, ...)
Preincubació EMP Number Cards
EMP Img Inscripció al programa
Programme registration
To register for the 12th edition, please fill in this registration form before 5/03/2023.
If you have any doubts, please send an email to: preincubacio@barcelonactiva.cat
Meet the programme's expert team
Barcelona Activa counts on a large group of highly qualified teachers in all the subjects connected with the business incubation of your company, project or business idea.
VIDEO_LIST Videos darreres edicions
Latest editions videos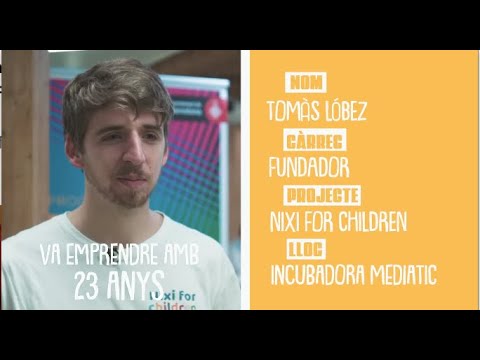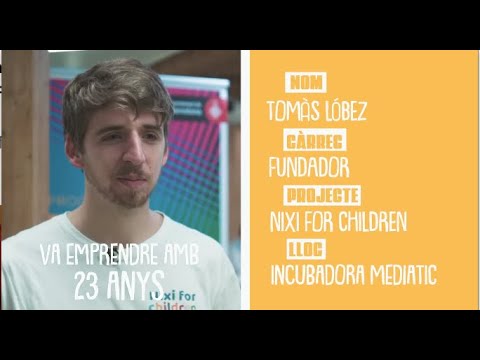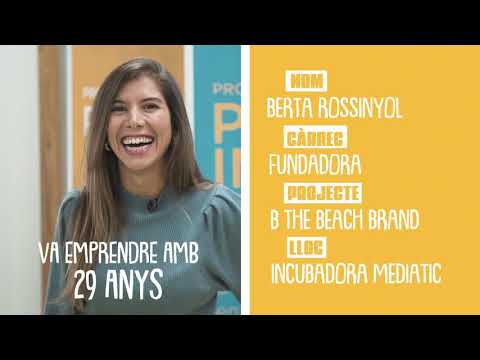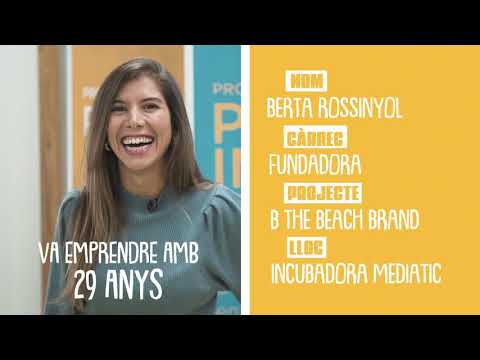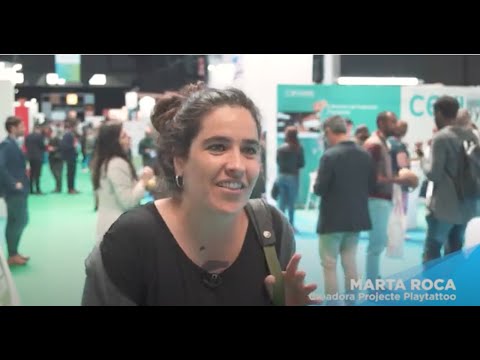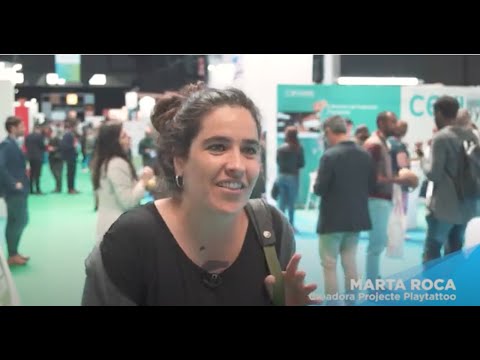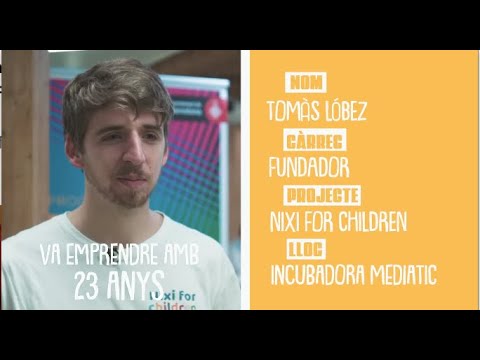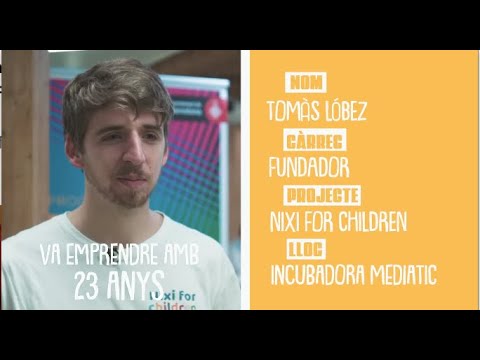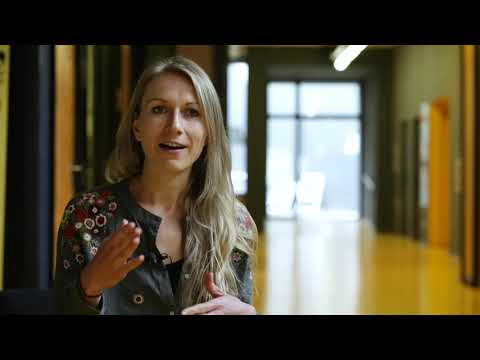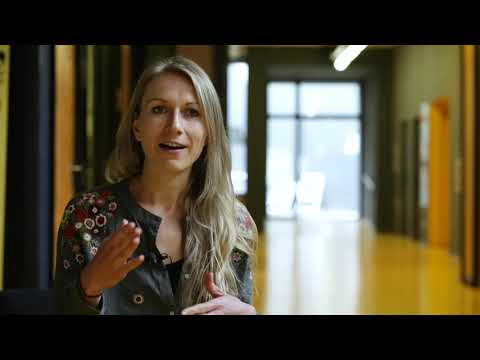 EMP Logo List Finançat UE
Co-financed with funds