EMP Title A qui es dirigeix aquest programa
Who is the programme for?
Innovative projects
Food-sector entrepreneurs and companies with innovative ideas.
Businesses promoting healthy and sustainable eating
Projects that are environmentally friendly, promote healthy eating habits and incorporate social responsibility will be favourably considered.
Projects in operation for less than a year
Businesses must not have been in operation for more than a year at the time of applying.
Innofood EMP Number Cards
EMP Img Inscripció al programa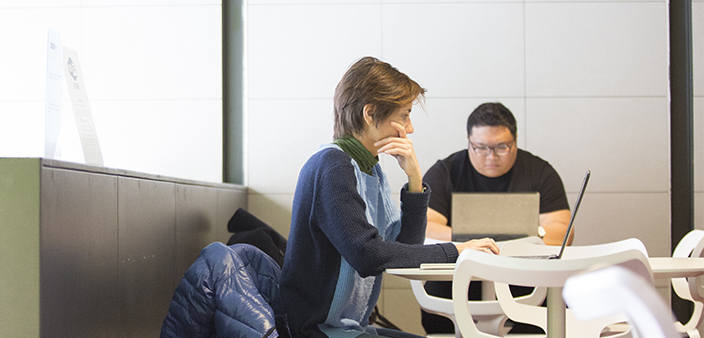 Program Description
Mercabarna and Barcelona Activa promote the d'INNOFOOD program, a program to support the creation of innovative companies that improve any part of the value chain of the food sector.
- General management and business plan training with business skills. We will also work on specific topics of the food sector companies such as: food sustainability, logistics, distribution, health standards, market trends, among others.
- Sectorial sessions and networking: entrepreneurial experiences (visit to successful companies in Mercabarna and lunches "Dinars en xarxa").
- Personalised accompaniment: The participating projects will have individual tutorials with the trainers to help them consolidate the business plan and the food sustainability of the project, and also to improve skills.
If you are interested in doing the program
Programa Innofood 2024
, send the application form by clicking on the following
link
.