EMP Title A qui es dirigeix aquest programa
Who is the programme for?
Craftsmen and crafstwomen who want to set up their own business. Projects not yet started or in the initial stage driven by professionals with business ideas within the world of crafts
Artisans with entrepreneurial spirit
Craft professionals who want to set up their own business.
People with business ideas in the craft sector
Entrepreneurs who want to start a craft-related business.
New projects
All projects must be in the ideas phase or recently initiated.
EMP Title Jornades Fet a mà
EMP number cards fet a ma
EMP Img Inscripció al programa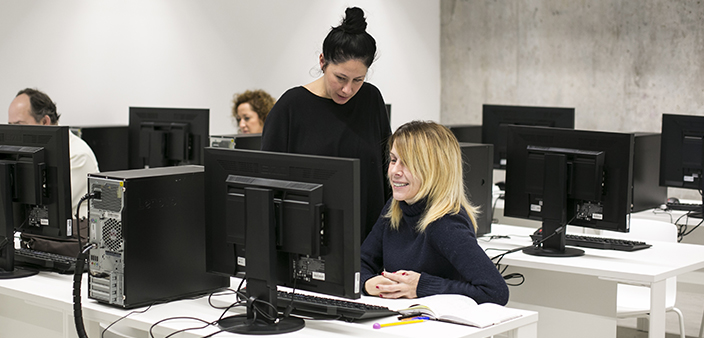 What does the program consist of?
1- Business Plan: Develop a business plan tailored to your project with the necessary management tools,
2- Entrepreneurial skills: Train yourself in business skills for successful entrepreneurship,
3- Sources of financing: Discover the different possibilities offered by the financial range,
4-Business experiences: Benefit from the knowledge of other entrepreneurs by visiting companies and through the study of successful case studies, 5-Personalized advice: with the help of a personal consultant.
5-Personalized advice: with a follow-up tailored to each person, to resolve any questions about your project.
If you are interested in doing the program
Programa fet a mà 2023
, send the application form by clicking on the following
link
.
EMP Logo List Finançat UE
Co-financed with funds