EMP Banner Header Futurisme
EMP Title A qui es dirigeix aquest programa
Who is the programme for?
Innovative ideas in the tourism sector
Entrepreneurs who want to start a tourism business in Barcelona or the province of Barcelona.
Businesses in the tourism sector
The programme is also intended for tourist sector businesses in operation for less than one year at the time of applying.
Projects located in the city or province of Barcelona
The business ideas must be applicable within the province of Barcelona.
Futurisme EMP Number Cards
EMP Img Inscripció al programa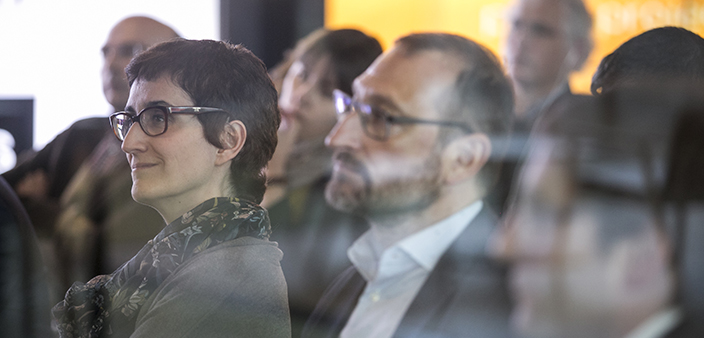 Program Description
1. Bootcamp: Intensive week on business plan and entrepreneurial skills (36 hours)
2. Demoday: Round of elevator pitch in front of the jury to select the projects that move on to the next phase of the program.
3. Sectorial Sessions:
Sectorial training action
Dinars en xarxa
Business experience sessions: successful entrepreneurs of the sector share their personal experience with the participants of the program.
4. Personalized accompaniment plan: Participants will be able to carry out 10 specialized tutorials with experts in the tourism sector.
If you are interested in doing the program
Futurisme 2023
, send the application form by clicking on the following
link
.
EMP Logo List Empreses que han participat
Companies that have participated in this programme
EMP logo List Empreses col.laboradores futurisme
VIDEO_LIST Videos darreres edicions
Latest editions videos