EMP Banner HEader Finanwoman
EMP Text Cards Finanwoman
Content
The programme combines group and individual coaching so that participants can develop their own financing strategy and work on key skills to successfully face these processes.
Case studies
En paralelo, se programan sesiones de experiencias con actores del sistema financiero y emprendedores que han conseguido financiación, enfocadas a:
- Financiación tradicional (público y bancario)
- Financiación alternativo (crowdfunding)
- Inversión privada
Registration
To participate in this programme, please fill in the registration form and send it together with the Business Plan or the Executive Summary and the Economic and Financial Plan to the following e-mail address: lidera@barcelonactiva.cat
The candidates who best fit the profile will be called for a personal interview.
EMP img inscripció programa finwomen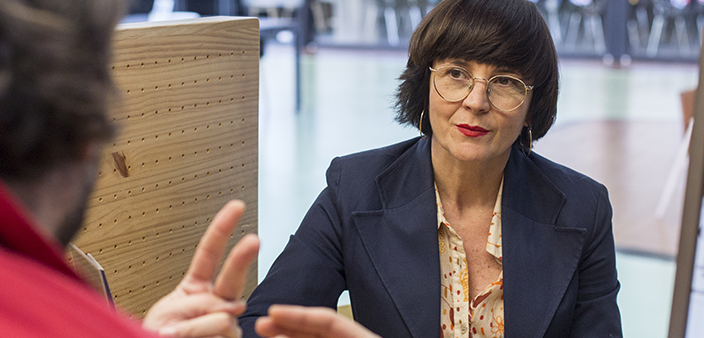 More about Finnanwomen
Group accompaniment includes areas such as the following:
Marketing and growth strategies.
Finance: modules aimed at reviewing the Economic-Financial Plan, learning about the main existing and most suitable resources for women entrepreneurs, or planning the financing process.
Negotiation: both from the point of view of key skills and the technical aspects involved.
Communication: from two equally important aspects, technical content and staging (skills).
Presentation of projects
Next edition: The start date for the 3rd edition of the programme will be published soon.
Venue: Convent de Sant Agustí (Pl. Pons i Clerch, 2, 1st floor, 08003, Barcelona).
If you are interested in participating in the third edition, please write to lidera@barcelonactiva.cat and we will contact you once the application period is open.
Executed in collaboration with: