EMP Banner Header La comunicadora
EMP Title A qui es dirigeix aquest programa
Who is the programme for?
EMP Text Cards La comunicadora
Projects that form part of the collaborative economy
They must be oriented towards a commons model or platform cooperativism.
Collaborative economy business ideas
Entrepreneurs motivated to join an existing collaborative economy project.
Entrepreneurs with available development and technology skills
People interested in contributing their knowledge to collaborative commons projects.
La comunificadora EMP Number Cards
EMP Img Inscripció al programa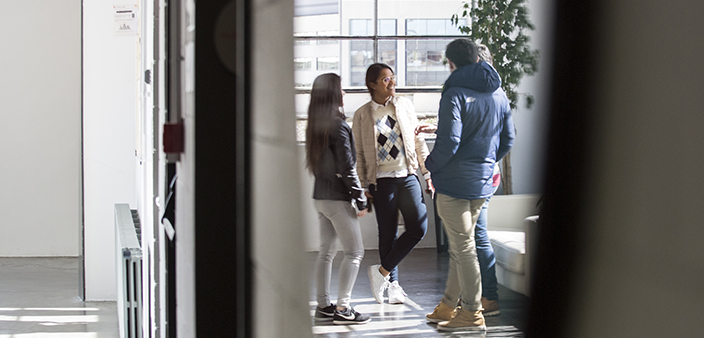 Programme Description
La Comunificadora was co-created with partners from the commons and SSE ecosystem, as a result of a collaborative work, documented in the report Transitant cap al procomú: La Comunificadora with the objective of concretizing and making real the resources to boost the collaborative economy of the commons of the city.
The program has been promoted by the Direcció Operativa d'Innovació Socioeconòmica de Barcelona Activa with the participation at different moments of: Fem Procomuns, LabCoop, FreeKnowledge Institute, Goteo, Platonig and Dimmons.
The program is not active.